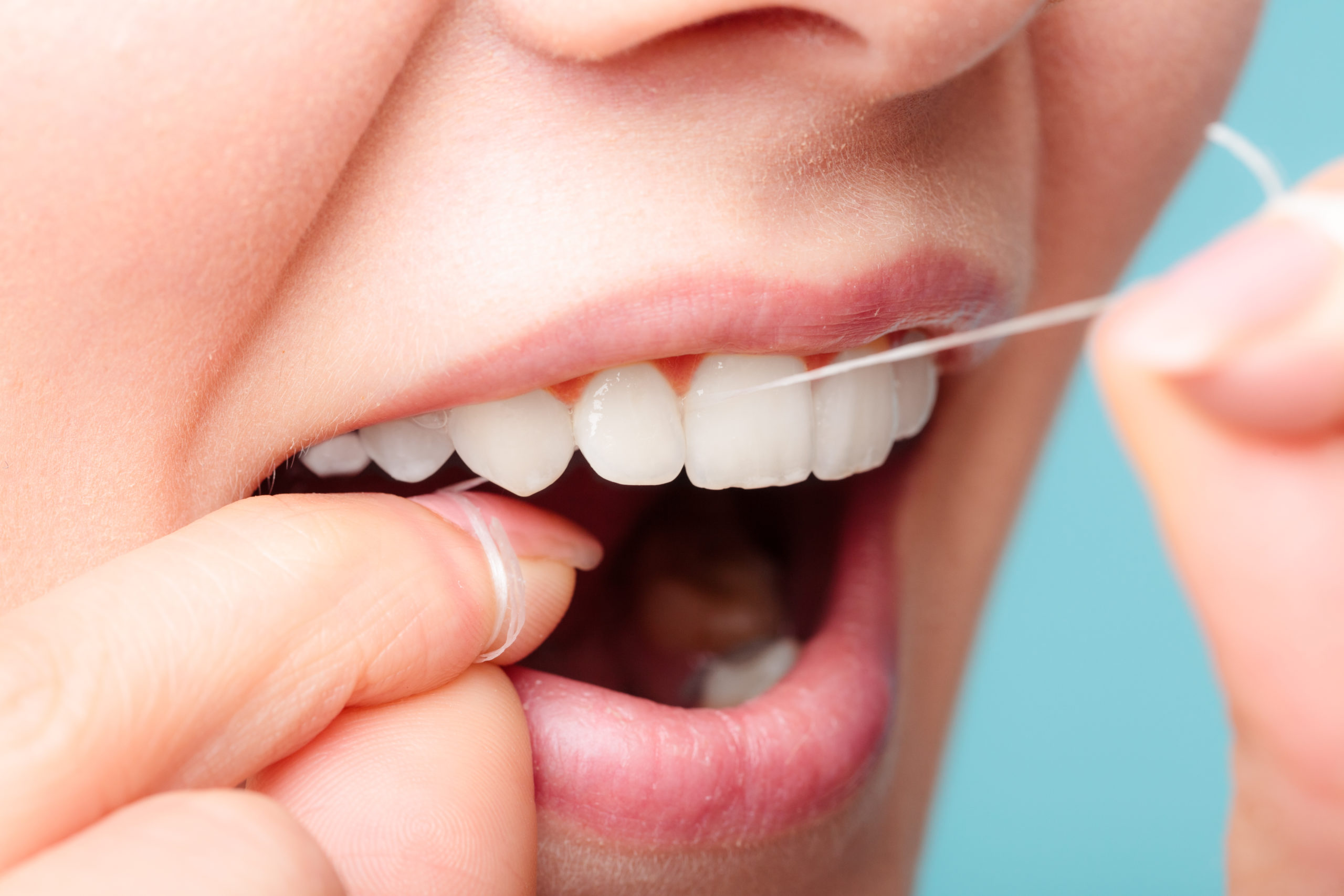 15 May

New Year's Resolutions Check-in: Don't Toss the Floss

Hello, friends! Believe it or not, we're four months into the new year, meaning that those resolutions you may have been determined to keep in January might be slowly slipping away as your to-do list grows. However, now that we are almost at the halfway mark to a new year, you may want to recall some of those more important goals that got lost in a sea of responsibilities.

The one we're referring to? Flossing! Maybe brushing your teeth has become a consistent routine, but when it comes to interdental maintenance, you've gotten a little lazy. And even though you've bought a pack of dental floss picks to make the job a little easier, what's the harm in putting it off, right?

Well, studies show that flossing, in conjunction with toothbrushing, can reduce mild gingivitis and gum disease significantly more than just toothbrushing alone. The American Dental Association (ADA) explains that "cleaning between teeth removes plaque that can lead to cavities or gum disease from the areas where a toothbrush can't reach." This means that you may not be in the clear just yet if your flossing habits haven't been up to par lately.

But what exactly will get you back on track to completing your resolution towards a bright new smile? It starts with flossing every day! It can be easy to immediately crawl into bed at the end of a long day, so picking a time when you have a few extra minutes, such as in the morning or after lunch, can be beneficial to routine upkeep. In addition, making sure you're using ADA-approved flossing products to remove stuck popcorn kernels or pieces of food is key. Studies show that using items such as fingernails, cutlery, folded paper, or safety pins are less effective and can be harmful to those who use them by as much as 41%.

And remember, your friends here at McIlwain Dental are here to help! We want to make sure you're taking care of your teeth to the best of your ability so you can rock that beautiful smile day in and day out. Feel free to reach out with any questions or to schedule an appointment with us today!