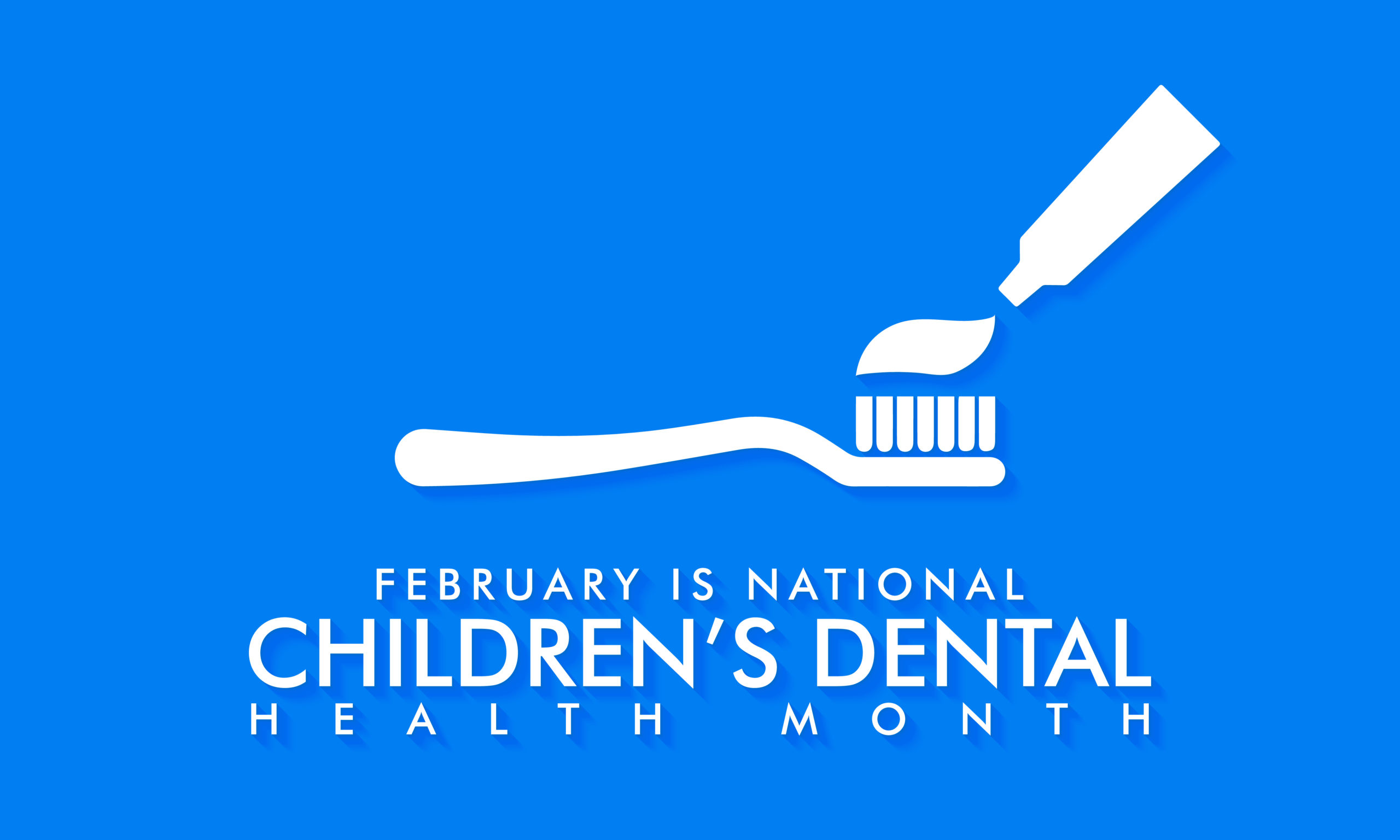 01 Feb

Celebrating Children's Dental Health Month

When it comes to taking care of our teeth, there's a lot to learn! After all, we don't just need to know about what our teeth are and how they work, but we especially want to learn how best to take care of them.

Watch the video below and join our future dentist, Layla, to learn all this and more! And if you have further questions or are ready to schedule an appointment, don't forget to call our office today at (813) 879-8097.