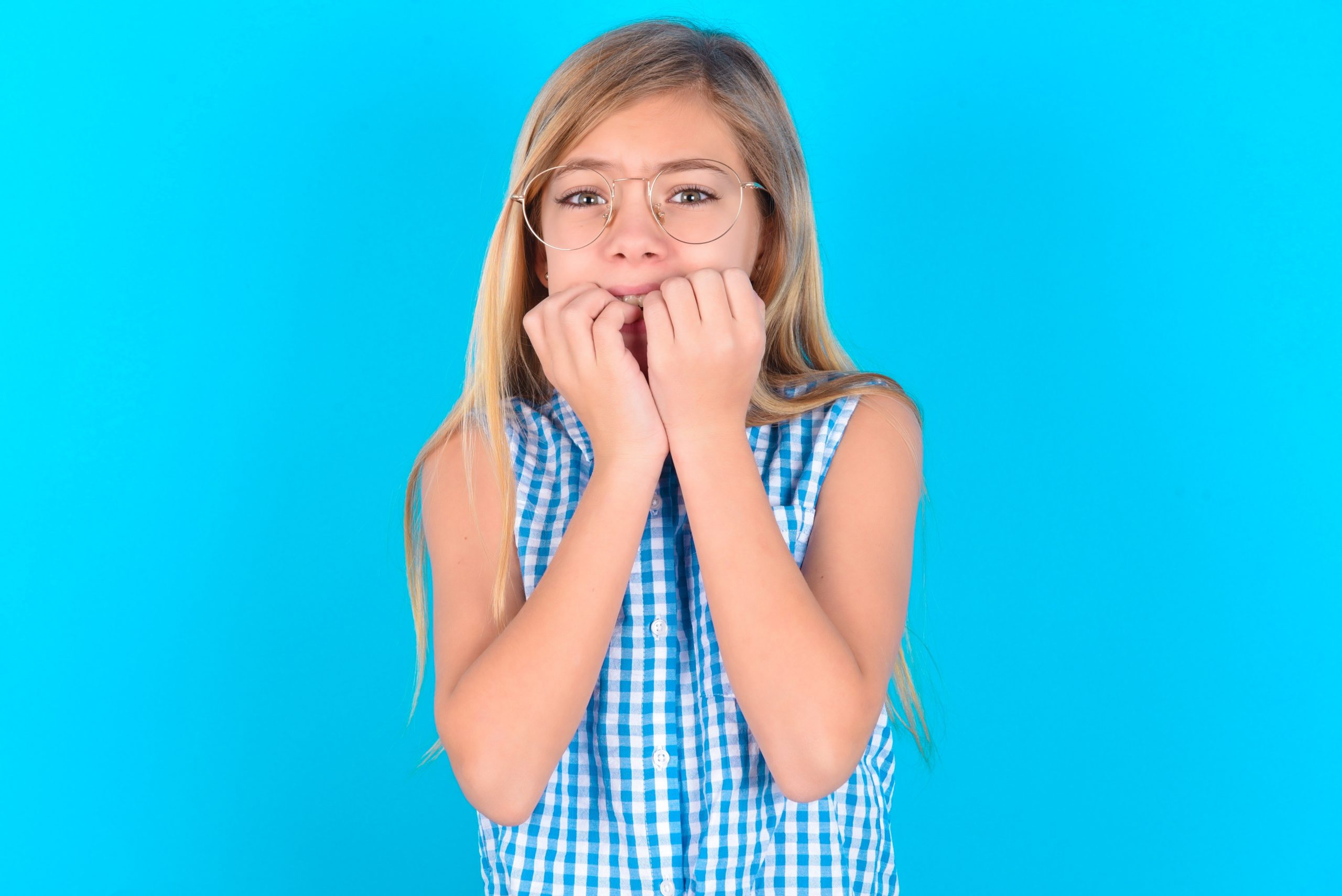 12 Apr

Top Reasons Your Teeth May Be Breaking

Keeping our teeth clean is an important part of the healthy routine that keeps them strong.  The enamel that covers our teeth is the hardest substance in our bodies, so its natural design gives our teeth a needed boost to help them do their job each day: chewing the food we need to eat to live.  Suffice to say, keeping them healthy and strong is a good idea if we want to continue to enjoy the foods we all love so much.

Although our teeth are built tough naturally, there are things that can happen that can cause cracks and breakage to occur.  Sometimes it can be accidental.  If you're out enjoying a friendly game of catch with your kid and misjudge the sun, or maybe you're really getting into that bag of popcorn, and that last handful from the bottom of the bag maybe had a sneaky unpopped kernel in it, there is little you can do.  But poor dental hygiene, genetics and, of course, old age can all lead to tooth fractures or breakage as well.

As strong as our teeth are, they aren't like many other parts of our bodies that can heal over time.  If you suffer a cracked or broken tooth, you are going to need the help of a skilled dental professional to get your tooth cleaned up and repaired.  This is why it is crucial to make (and keep) regular appointments with your favorite dental health professionals — so that you can stay on top of any potential issues that can lead to cracked or broken teeth.

Getting a cracked or broken tooth is never convenient, but getting it taken care of is.  If you have any cracked or broken teeth that you need help getting repaired or replaced then please don't wait — the potential risk of increased pain and infection can be much more troublesome than an inconveniently broken smile.  Reach out to us here at McIlwain Dental and set up an appointment to get your smile back to the expression of joy it's meant to be.