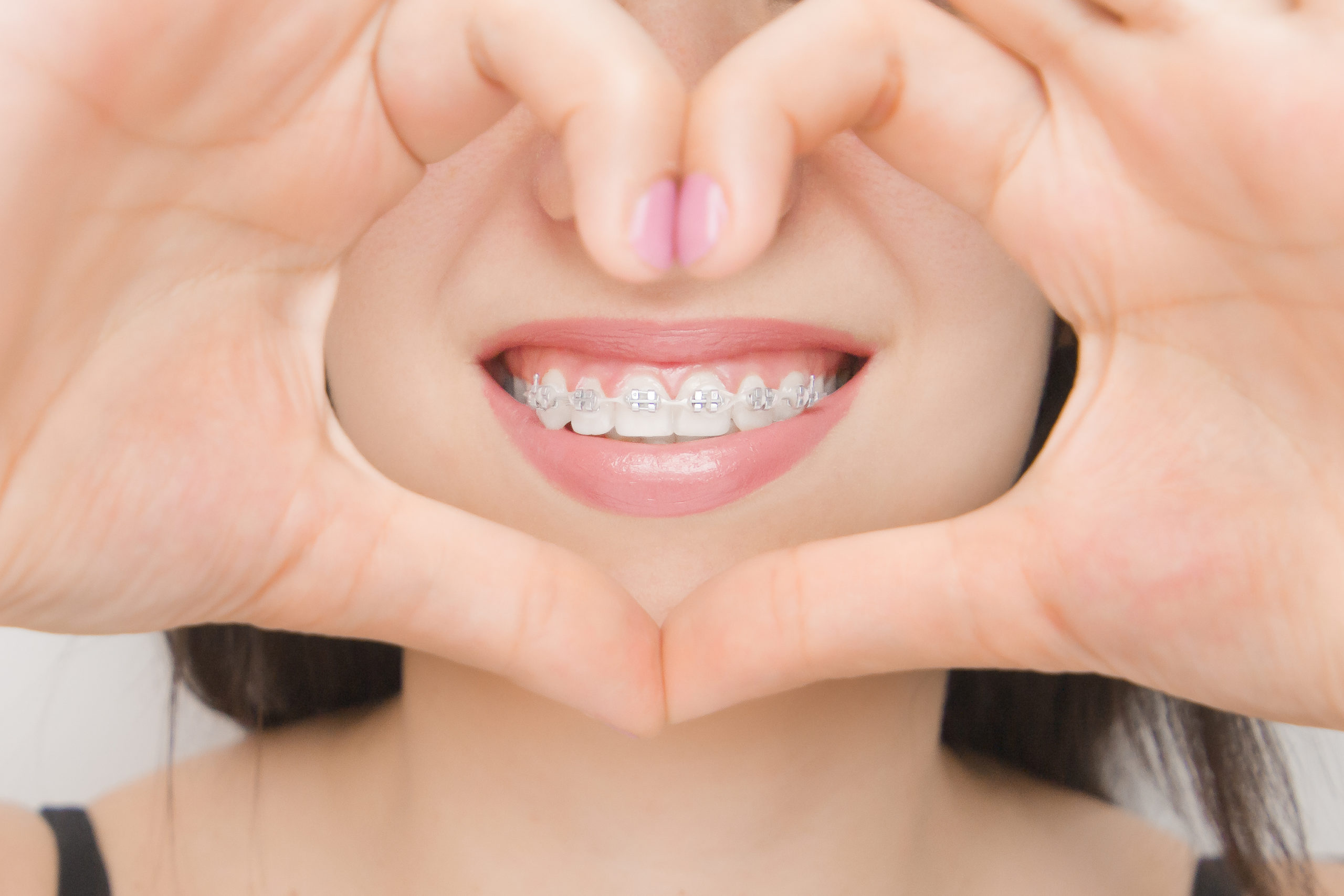 19 Jan

What Options Are Available For Improving My Smile?

Happy New Year from your friends here at McIlwain Dental! We often get asked, "What can I do to enhance my smile?" Well, there are many options available depending on just how much "enhancement" your smile needs.  Let's look at some choices that can help you achieve the smile you want to show to the world every day in 2022!

Let's start with the basics. Brushing and flossing daily is the best foundation for a super smile.  Engaging in a consistent oral maintenance routine is crucial in helping to keep your mouth healthy, which helps keep your smile so fresh and so clean that you can't help but beam your smile out to the world. Couple that with regular dental visits and cleanings and you're off to a great start on getting that super smile!

Even with regular brushing and flossing, some habits (like drinking coffee daily or smoking) can be counterproductive to your normal cleaning efforts. We can help you reduce those ornery coffee and smoke stains with a deep clean and whitening service. Nothing says "I'm ready for my close-up!" like a freshly whitened set of pearly whites.

If you're already on top of your oral hygiene game, brushing and flossing regularly, and making scheduled visits to see us, then good for you! Would you also like some help with other issues, like chipped, cracked, or even missing teeth? We can help you with that as well!  There are a variety of procedures and treatments available to you that can clean, polish, repair, or even replace problem teeth.

Maybe you've already got a mouthful of snow-white teeth, but they just aren't exactly lining up the way you'd like. We can help you with that as well!  We offer a variety of orthodontic services for both children and adults, from traditional braces to clear ceramic options and even Invisalign®!  After a consultation with us, we can determine which option best fits your individual needs.

Let us help you achieve the smile you want to make 2022 your smiliest year ever. Contact our office and let us schedule an appointment to find your best smile ever!