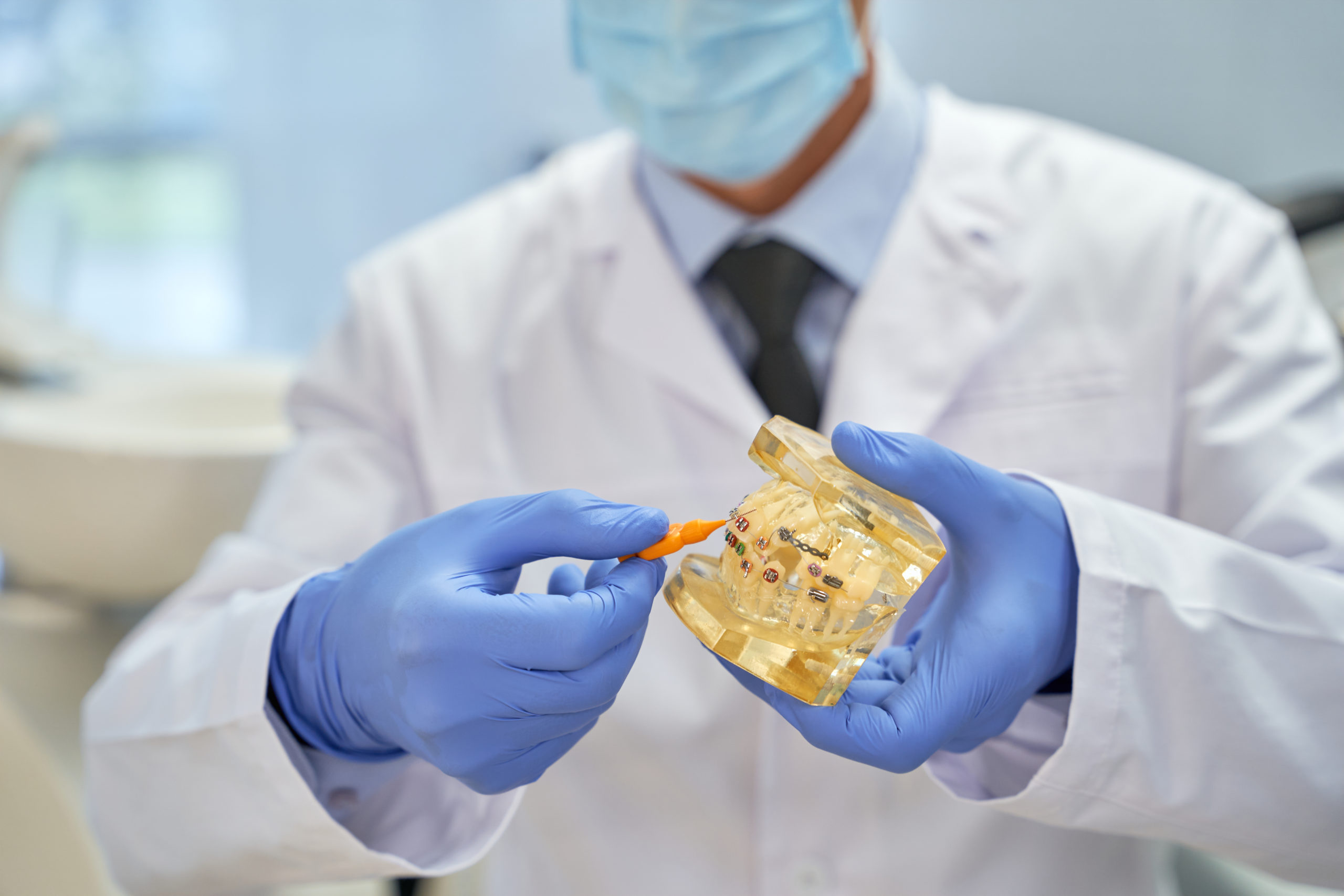 10 Dec

What Does It Mean To Be A Board-Certified Orthodontist?

Board-certified.  Have you ever seen those two words together and wondered what exactly that meant regarding your dentist?  Well, it can mean multiple things and they all tend to bode well for someone like yourself who is putting the oral health and well-being in the hands of another person.

Board certification is something that shows a dentist's dedication to providing the best and most up-to-date care available to their patients.  It involves a multi-step process that involves hours and hours of training and practicing continuous education efforts and passing various written and oral examinations to achieve a board certification.

What does this mean for you as a patient?  Well, it means the person you are trusting with your long-term oral health (not to mention spending your hard-earned $$$ with) has taken the necessary time and followed the proper steps to make sure they are delivering the highest level of service and offering you the best knowledge and sharpest skill set to the office every time you sit down in their chair.

Seeing and knowing that your dentist is board certified can be a helpful and welcome relief when it comes to the anxiety that accompanies so many Americans when they think of visiting the dentist.  Board certification should give you peace of mind as a patient, knowing that your dentist is not only a dedicated professional but also take enough pride in their work to ensure that they stay at the forefront of dental health and technology.