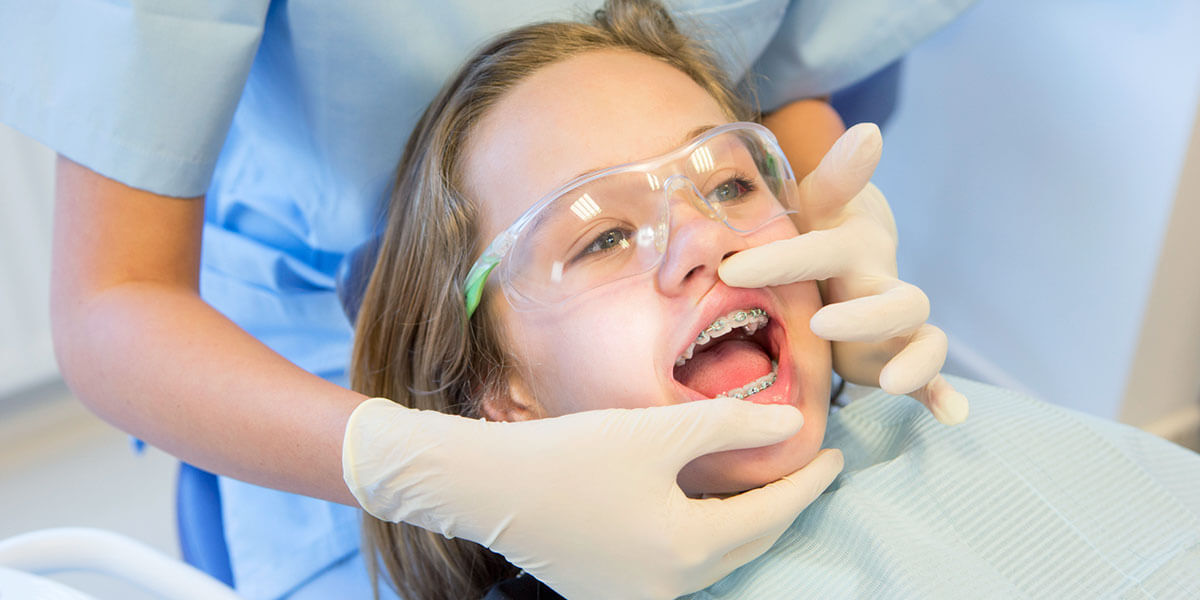 17 Oct

About the Long-Term Side-Effects of Orthodontic Treatments

The path to the "perfect" smile is different for everyone.  Some folks are born lucky, with a good genetic base and well-balanced maintenance routine they get the shining smile that instantly gets a smile back.  Others face challenges both genetic and procedural, and that leads to the need for a little more than just regular cleanings and mouthwash with fluoride.  That is where orthodontic solutions come into play.  And although they often produce transformationally exceptional results, like any medical procedure they can carry certain risks as well.

For example, installing braces can put the wearer at risk for an increase in gingivitis, plaque build-up and excessive stretching and subsequent weakening of the roots of the teeth getting moved around by the braces.  This can lead to issues like increased pocket depth, recession, even potential for bone loss.  These issues are far from common, but need to be brought to the attention of anyone who is considering getting orthodontic treatment (such as braces).

Another issue that can stem from orthodontic procedures like getting braces is the increased potential for periodontal instability.  Essentially, moving the teeth from where they naturally erupted can lead to the overall weakening of the roots due to them being stretched and can sometimes lead to less stable teeth after the procedure is completed.  Again, this is a rare occurrence.

Other factors that can possibly affect the intended end results of any orthodontic procedure include age, piercings, lifestyle habits (like vaping and smoking) and other physical attributes.  Pain tolerance and healing time vary greatly from person to person as well.  If you have any specific questions about the long-term effects of orthodontic treatments, please don't hesitate to reach out to your friends here at McIlwain.  We will always provide you with professional, honest opinions and facts about orthodontic treatments and if they are right for you.