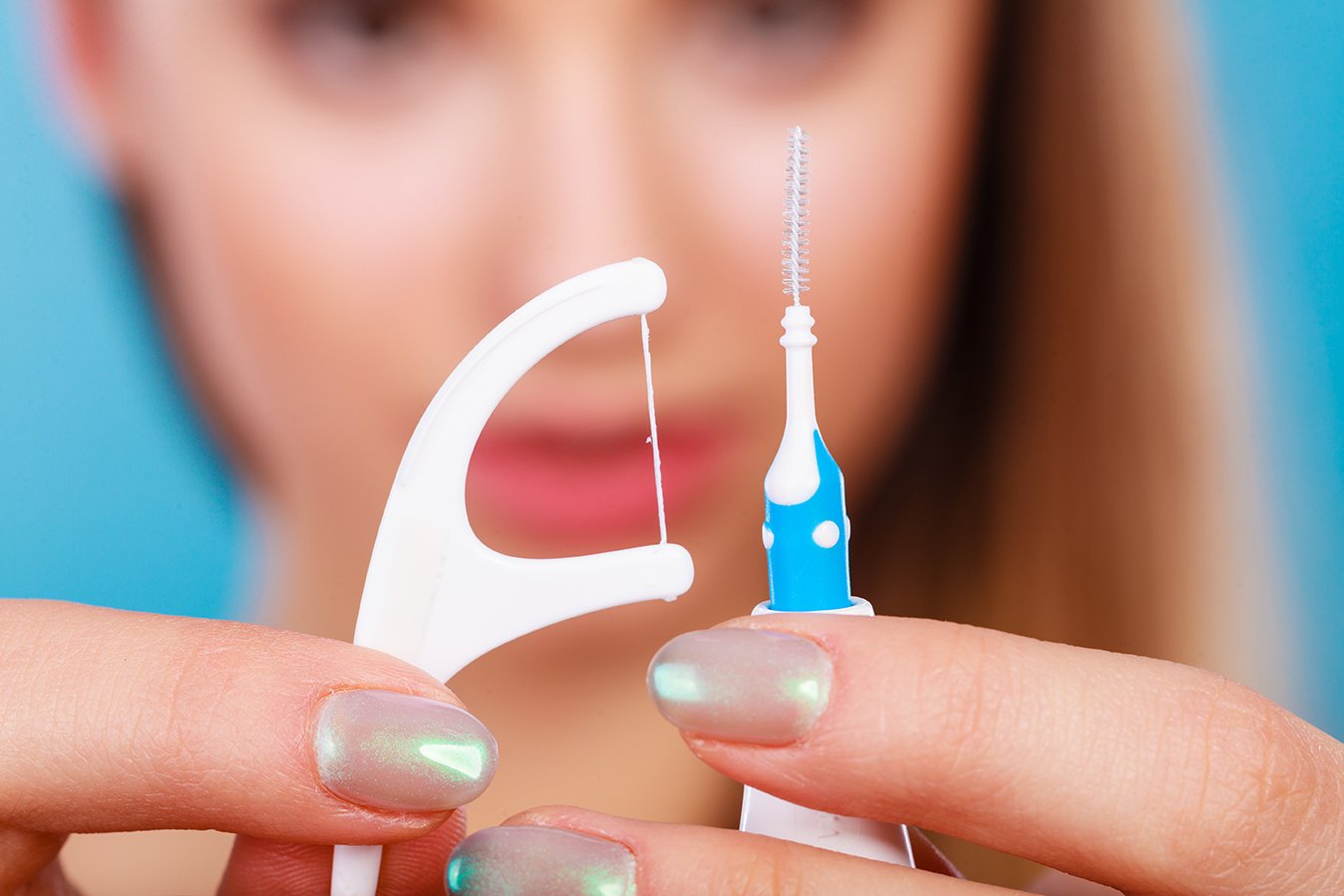 17 Jun

All About Flossing Alternatives for Sensitive Gums

Welcome to summer everyone! School is out and we're seeing more and more of you in for cleanings here at McIlwain Dental, which makes us proud because dental hygiene is extremely important! One thing we are always reminding our friends who come in is to remember the significance of cleaning between your teeth and maintaining healthy gums. For many folks who don't enjoy the thought of flossing, we're here to let you know about a couple of alternatives that can be game-changers when it comes to keeping your oral health in tip-top shape!

Water picks (also known as water flossers) are one of our favorite non-string floss recommendations when it comes to flossing alternatives. Water picks use a stream of water to force food debris from between your teeth with varying amounts of water pressure. Water picks generally have a direct connection to your bathroom faucet or a water tank that allows you to get pressurized water to those hard-to-get spots between teeth that string floss might not be able to reach.  Shoot plaque and food bits right out of those nooks and crannies with the power of pressurized water!

Ever just wish you could have a little brush to get between your teeth like you use to get the surfaces of your teeth? Then interdental brushes may be just what you've been hoping for! Interdental brushes are thin, flexible brushes with small bristles that are perfect for getting between teeth to knock out bits of food. They're reusable, which is good for those of us trying to minimize our waste. They can also be an excellent alternative to traditional string floss for folks who suffer from debilitating mobility and joint issues.

Let's wrap up today by saying we're proud of you for brushing your teeth, but don't forget the space between your teeth as well as your gums. Overall dental health requires a variety of cleaning and maintenance tactics. McIlwain Dental is here for you!