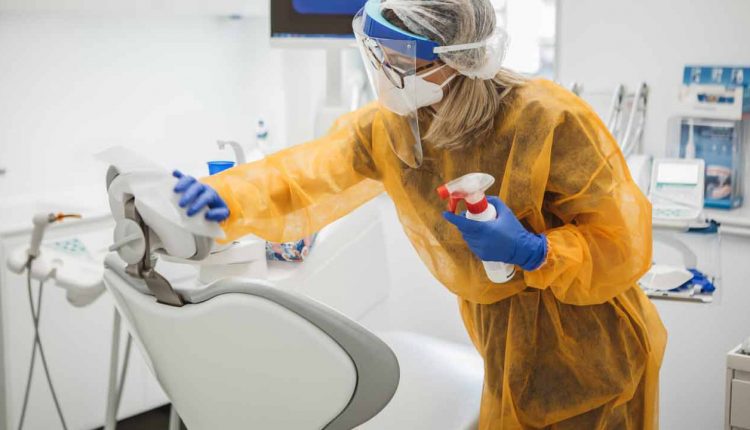 15 Apr

Stress-related Conditions Dentists Are Seeing During the Pandemic

Can you believe that it has been well over a year since the beginning of the COVID-19 pandemic? It seems like things are trending towards a more positive outlook with each passing day, but there are residual effects of the pandemic that can linger long after. Here at McIlwain Dental Specialists, we see it in the mouths of our patients every week. And it's not just here in Florida—it's across the country from coast to coast.

Are you wondering if your oral health has been affected by the stress of just day-to-day living over the last year? It's quite possible that this is the case. According to the American Dental Association, dentists (approximately 7 out of 10 dentists surveyed across the country) have confirmed that stress-related oral troubles have increased greatly in the last year.

Patients who have exhibited an increase in stress-related oral health symptoms have been going to the dentist at an accelerated rate. Specifically, people have been seeking help en masse to get treatment for issues such as pain related to teeth grinding/clenching (+71%), chipped/cracked teeth (+63%), and other debilitating temporomandibular joint dysfunction (TMD) symptoms, including headaches and jaw pain (+62%).

It should come as no surprise to anyone who deals with stress to see an increase in stress-induced oral problems across the board, but the over-60 percent increase is alarming. If you are having issues or concerns that you feel may be related to pandemic-induced stress, please do not suffer in pain. Contact us here at McIlwain Dental to set up an appointment to address your concerns. Even though things are getting better out there, we still need to do what we can to help each other mitigate this global crisis.