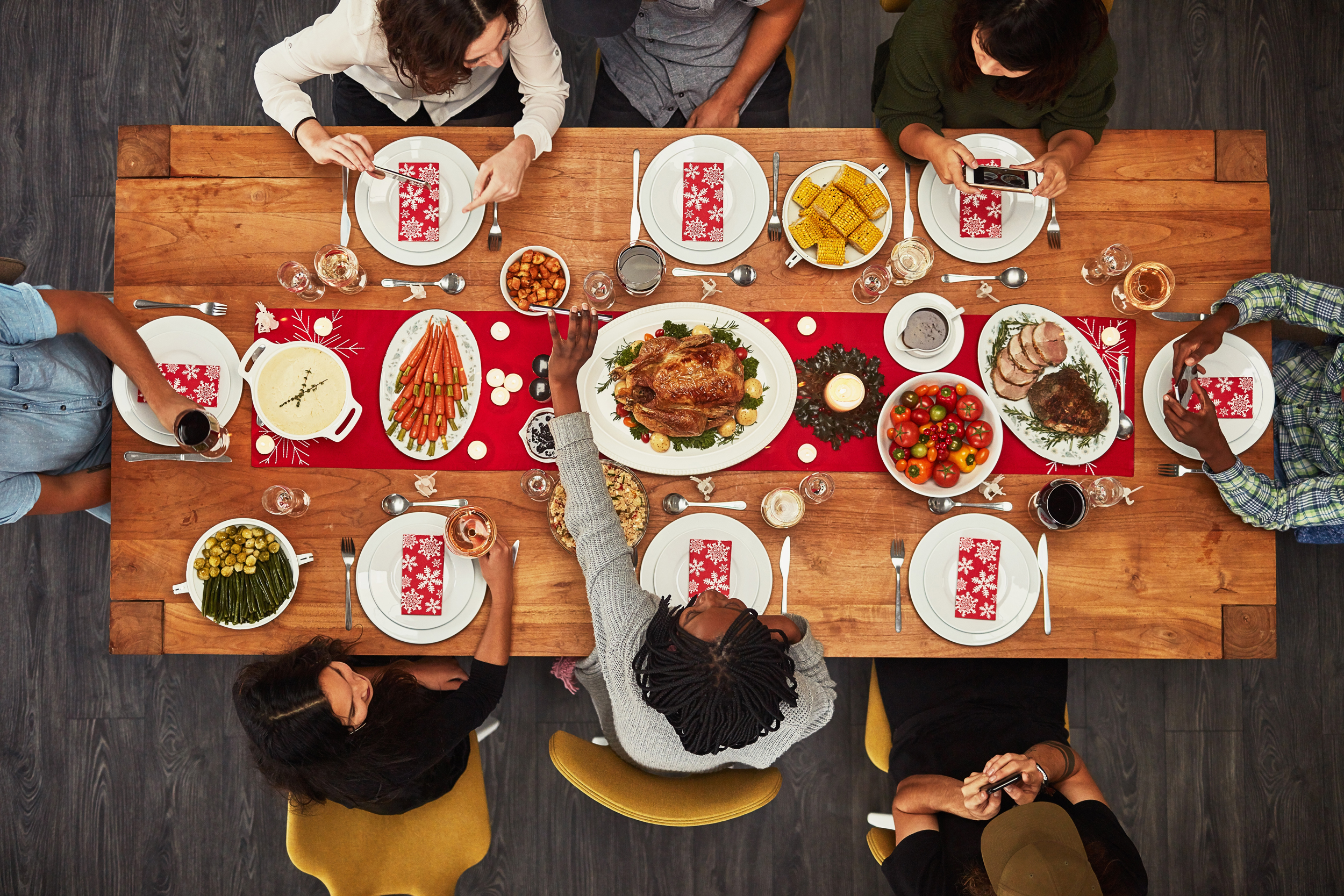 31 Oct

Holidays, Heart Disease, and Oral Health

The holiday season is on the horizon, and along with it comes all the delicious holiday grub we
look forward to every year. Social distancing might disrupt the get-togethers, but staying home
will definitely not stop us from indulging in our favorite holiday goodies this year! Of course our
meaning of "indulge" is to consume a reasonable amount of treats whilst also making sure to
maintain a healthy overall diet and sticking to a diligent oral health management plan!

We fully support celebrating the holidays with food, mirth and merriment, but if you want to enjoy
more holiday happiness in the future, it's important to stay on top of your overall health. Heart
disease is still the number one cause of death among adults in the United States, and improper
diet is a huge factor in this. But it is not the only factor.

One of the common co-conspirators in the attack on your overall health is poor oral health
management. There is a correlation in the number of people who make poor diet choices and
the number of people who also have chronic oral health issues. Eating poorly and not brushing
and flossing your teeth regularly can lead to amplified complications in both areas. Studies
have shown that periodontitis (gum disease) can lead to an increased risk of developing heart
disease, and there have also been studies that show a connection between coronary artery
disease and patterns of tooth loss.

You can do your part to ensure you'll be healthier for future holiday happiness with your loved
ones by following basic oral health guidelines like brushing and flossing daily and making
regular appointments for cleanings and check-ups with your favorite dental professionals here at
McIlwain Dental. A better diet and a better oral health management plan are excellent decisions
for a better life! With that in mind, enjoy the upcoming holiday season safely and we can't wait
to see you again soon!