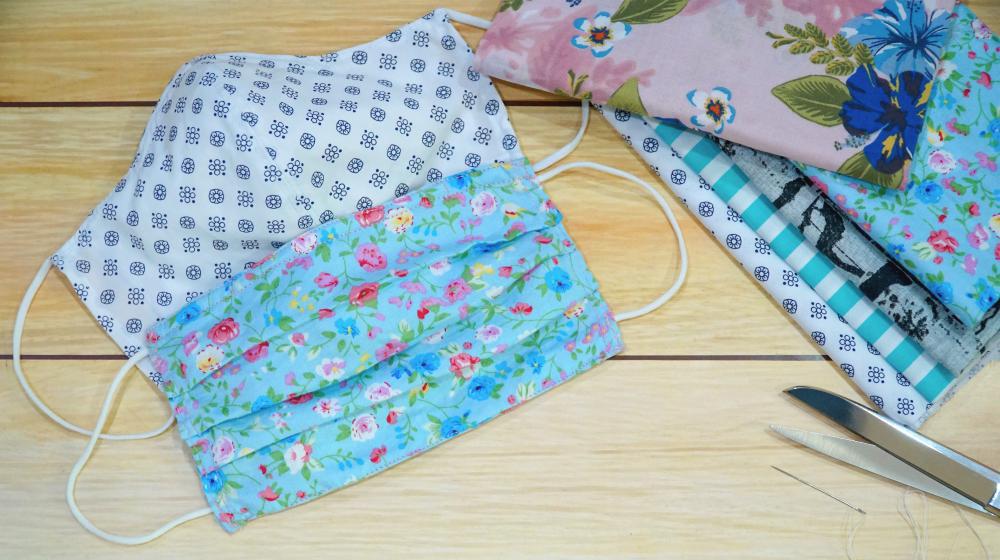 10 May

Sewing Masks for the Community

Hello friends!  It's good to see people beginning to find their way back into a more functional day-to-day routine, and we hope that moving forward every day things will continue to get closer to being back to everyday things–going to the grocery store, to the beach and even to see your favorite dental health professionals.

That being said, it's important to continue to observe and practice safe social distancing when venturing back out into the community.  While city and state restrictions are beginning to recede, the health precautions put in place are still relevant to keeping those at higher risk as safe as possible.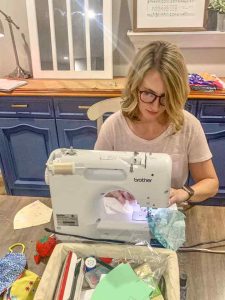 If you read our blog last month, you already know that here at McIlwain Dental Specialists we've tried to do our part to help local health care professionals who are still fighting this global pandemic daily by utilizing our 3-D printing technology to create adjustable size mask holders.  With the help of our excellent assistant Nick, we've printed these adjustable mask holders in an effort to give some small relief for folks who have to wear masks for hours on end, doing what they can to help those who are sick.
We're happy to announce that Dr. Rebecca Warnken has joined Nick in creating these adjustable size mask holders, redoubling the efforts to help save doctors, nurses and front line medical workers' ears from extended pain.  In addition, Dr. Ford has been sewing actual masks for those in need as well!
As long as we are all working together towards the common goal of being safe, healthy and happy as a community, we know that we can count on you to do your part to keep yourselves and those around you safe as well.  Thanks again for letting McIlwain Dental Specialists provide you with professional level dental health services and also for inspiring us to be better every day!