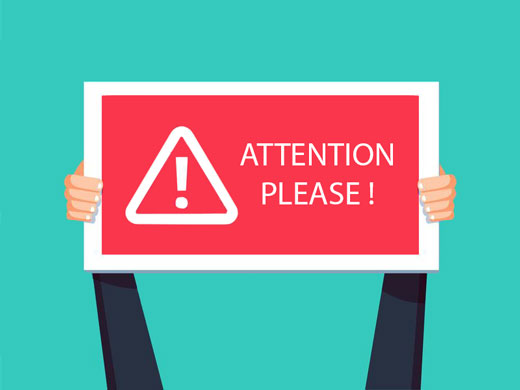 20 Mar

COVID-19 Update

Our office, like all other medical and dental offices in the state of Florida, will be limiting our practice to emergency care only. The healthcare community is pulling together to conserve gloves, masks, and protective equipment for those that need it most. We are here for your dental emergencies during this time. It is not recommended that you contact your physician, urgent care, or hospital for a dental concern. Although our appointments will be limited to emergency dental treatment, our staff and doctors are always available to answer any questions or concerns about your dental health.

For those patients that have appointments, please be patient with us as we contact you to coordinate your care. Stay healthy and we look forward to continuing to take care of your oral health needs.

An important note from our Orthodontist, Dr. Ahrens:
Wear your elastics only at night.
If you have a palatal expander, stop turning it until your next appointment.
Wear your last aligner until the next orthodontic check.
We will continue to monitor updates and information from national and state officials as well as health leaders to provide the best care for our patients. For questions or concerns please get in touch with one of our two convenient locations.
Tampa
813-879-8097
Wesley Chapel
813-991-9893